Kitchenaid Sideswipe spatula is a cool kitchen tool…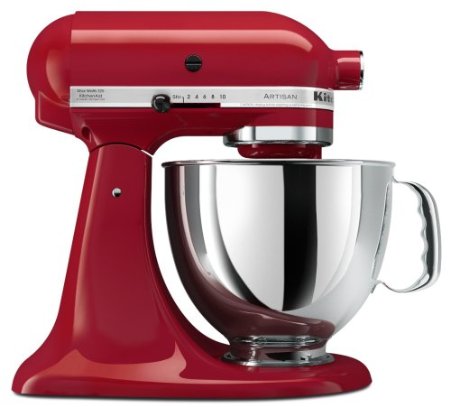 The Kitchenaid line of mixers are winning fans in every kitchen where they blend-up fun recipes. At Spatula Mart you can find great mixin' tools like the the Kitchenaid. There are also several cool attachments that can be added to enhance the mixing quality of these great machines.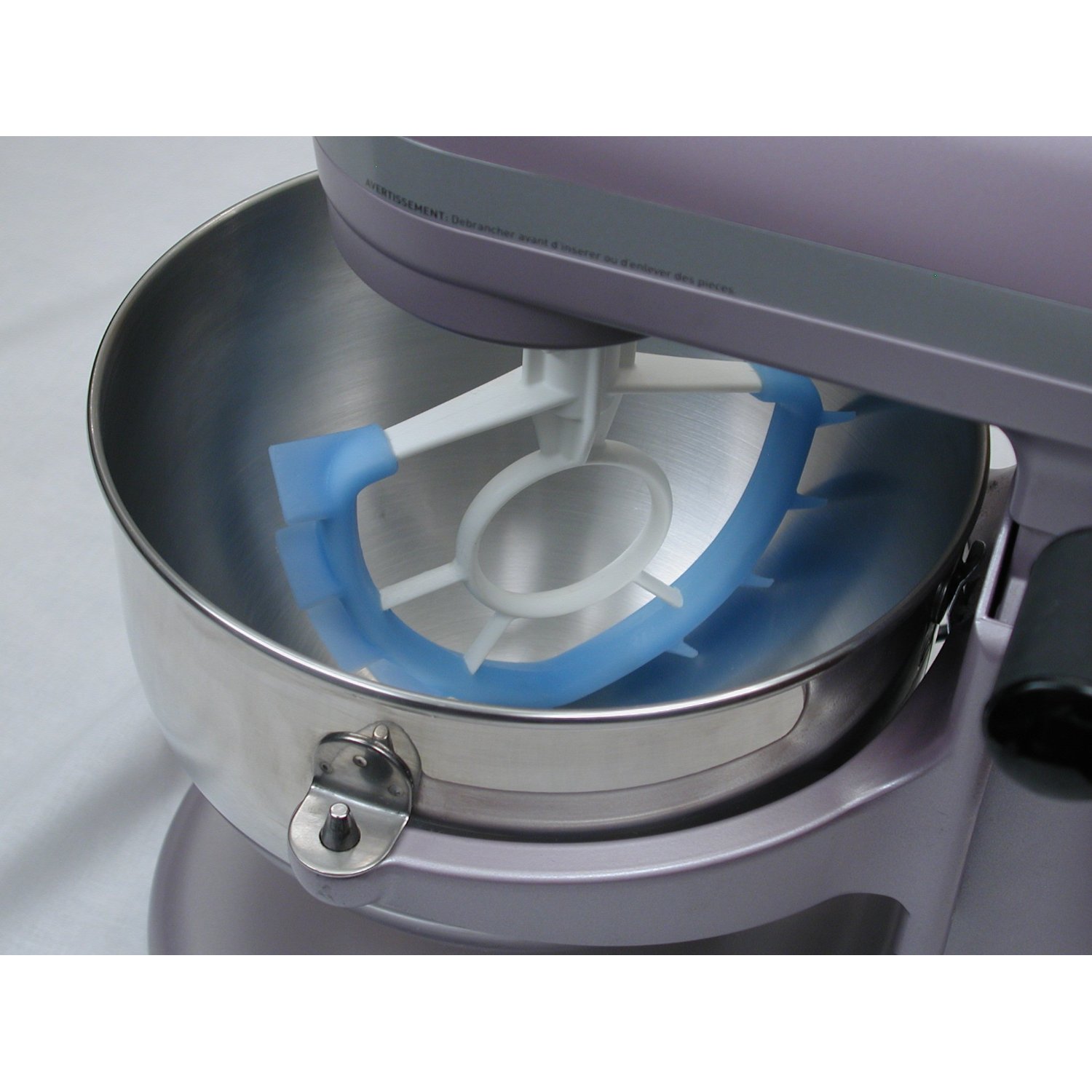 The SideSwipe for KitchenAid Lift Stand Mixers
makes cleaning the sides of the mixing bowl a breeze.
Great spatula action
You will be impressed with how this spatula scrapes the sides & bottom for thoroughly-combined and fluffier mixtures. Alternating Soft-Swipe fins let chips or nuts pass without crushing, and the fins are long enough to reach all the contours of the bowl.
Add the Kitchenaid mixer to your stock of kitchen tools and then make sure that you include the Sideswipe spatula blade as well. Your life will be easier and your baking will improve with these great tools.